AXEL WÖCKENER and MARKUS RENZEL

showjumpers for international classes
education - competition - marketing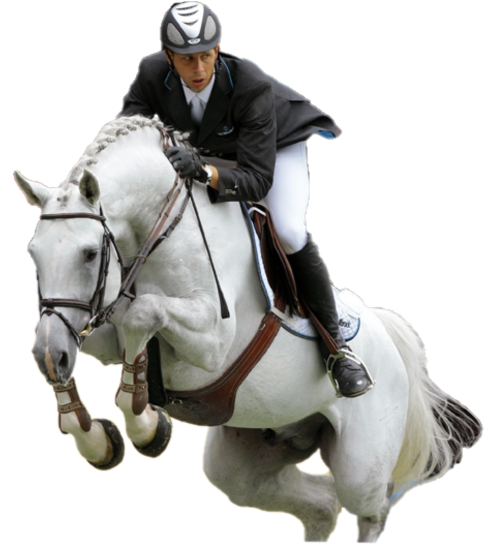 EQUO Reitsport GmbH , Johannesstraße 250 , D-45739 Oer-Erkenschwick
EQUO Reitsport GmbH
Johannesstraße 250,
D-45739 Oer-Erkenschwick
AXEL WÖCKENER and MARKUS RENZEL
showjumpers for international classes
education - competition - marketing
Enjoy the video informations about our present sporthorses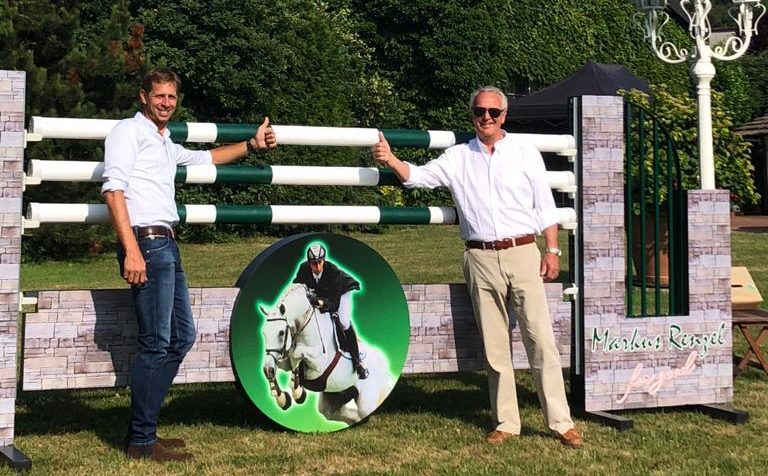 AXEL WÖCKENER "The horseman"
Former competitor at international shows
Discovered and produced many world class horses

Axel Wöckener runs his horsebusiness already for 50 years in very high quality . His eye for the exceptional talent of a horse made him find and develop more than 90 famous international GP-, Nationscup - and Olympic horses !
The philosophy for his way of training horses and riders is the appreciation of an atmosphere in harmony and respect in a cultivated surrounding and with competent care. The aim is a fair system of training horses of different ages to achieve good results in the sport and to please ambitious riders and clients for a long time !
MARKUS RENZEL "Riding with intelligence"
Nationscup rider and GrandPrix winner
Committed trainer of talented young horses
For more than 25 years working in team EQUO he represents its professional competence in training horses . With great empathy and expertise he supports young talents in style classes , leads youngsters to higher levels and competes with great success at national and international shows .
His harmonic performances are the result of feeling the horse in its individual personality, of understanding it and creating an athletic partnership .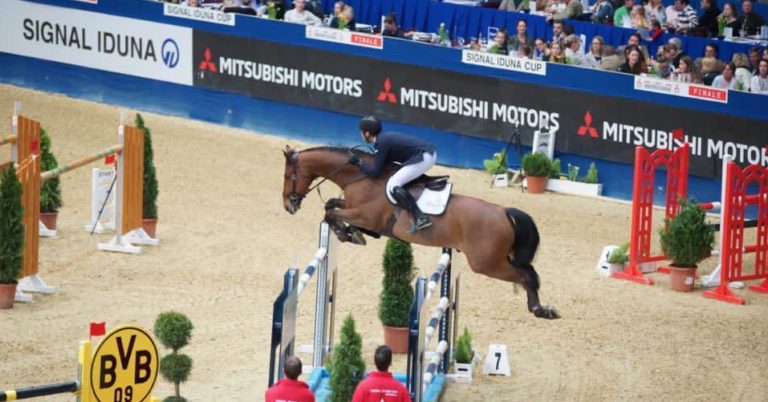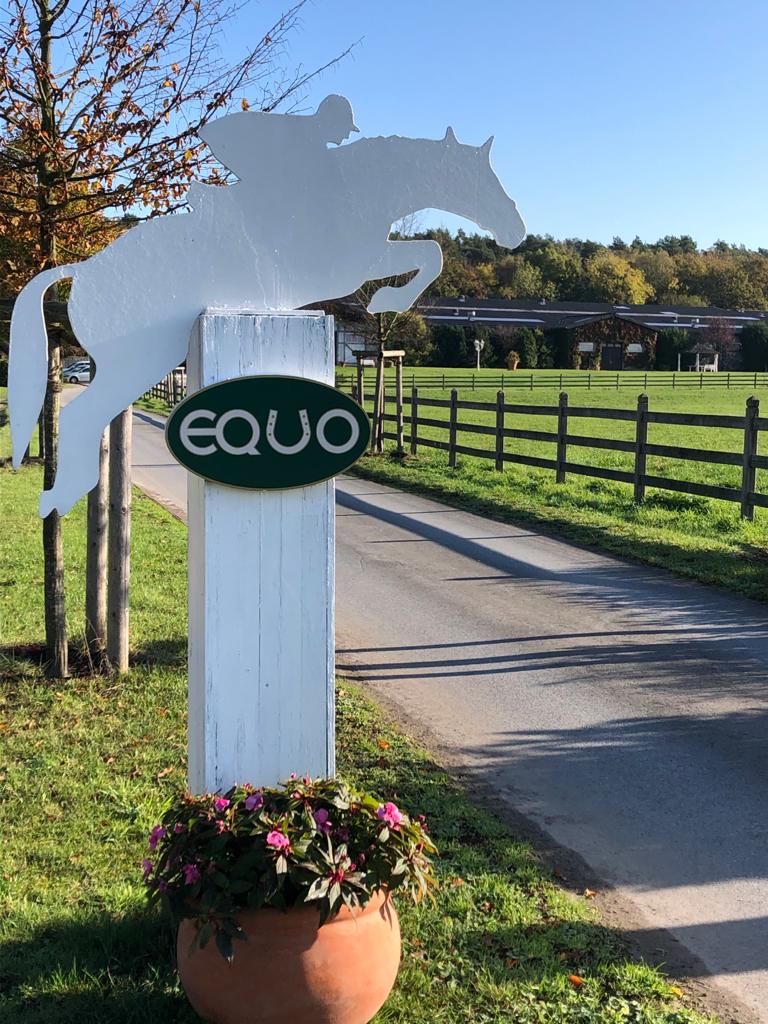 Stall EQUO "High School for horses"
Beautifully located in the countryside of the region "Münsterland" the yard of EQUO offers best facilities for training top horses .

Horseowners with interest for top sport take the chance for a serious education of their talented horse and its presentation to clients at international level .

Ambitious riders enjoy individual trainingsessions in a firstclass surrounding .
"Life is not measured by the number of breaths we take , but by the moments that take our breath away."